All the GOT fans out there, we know, you have watched the trailer many times, read enough theories and rumors, discussed what's going to happen in the 7th season and probably have watched reruns to refresh your memory. We know you're guilty of doing all that as much as I am. The anticipation is probably killing you by now but wait, wait till you read the titles and synopsis of the first three episodes revealed by HBO. 
Here it is: 
1. Dragonstone – Jon organizes the defense of the North. Cersei tries to even the odds. Daenerys, our beloved Khaleesi returns home. 
2. Stormborn – Dany (Khaleesi) receives an unexpected visitor. Jon faces a revolt. Tyrion plans the conquest of westeros. 
3. The Queen's Justice – Dan holds court. Cersei returns a gift. Jaime learns from his mistakes (does that mean their incestuous relationship will come to an end?).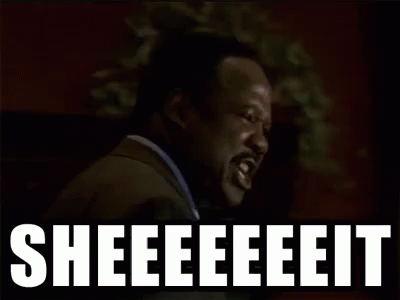 Kit Harington (Jon Snow) has reportedly told his fans to prepare themselves as this season's pace is a lot faster than the previous ones. "This season is really different than any other season because it's accelerating towards the end, a lot of stuff collides and happen much much quicker than you're used to seeing on thrones", says Jon. "It's so different than what everybody is used to. It's quite exciting", he finishes off by assuring that it's going to be one thrilling season. 
Not just him but Nikolaj Coster-Waldau (Jamie Lannister) with whom we have a love-hate relationship, also agreed with Kit: "I feel like I'd been lulled into a different pace. Everything happens quicker than I'm used to. A lot of things that normally take a season now take one episode. 
Show-runner Dan Weiss, the producer-writer has given a much logical explanation of why the show has picked up speed: "Things are moving faster because in the world of these characters the war they've been waiting for is upon them. The conflicts that have been building the past six years are upon them & those facts give them a sense of urgency that makes 'the characters' move faster."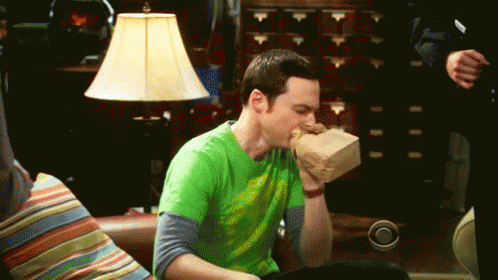 This might be also because as claimed by the directors themselves, they're running out of good content to showcase in the following seasons, hence 8th is the last that will hit our TV screens and that too, only with 6 episodes. However sad that makes us, it's also good news because the show is not going to be one of those series like "How I Met Your Mother" that are stretched for no reason at all! 
Leaving that aside, we have numerous questions that can't wait to be answered and that's only going to happen on 16th of July, the premiere date.