In terms of ratings, this season of 'Game of Thrones' may be coming off its biggest year ever, but the hit series has also broken records for piracy this year.
MUSO, a piracy monitoring firm reported that the seventh season of the HBO hit drama has been illegally watched more than one billion times, or about 140 million times per episode. Wow, that's a lot.  
In contrast to that, HBO reported only an average of 32 million viewers who watched each episode of the seventh season via legal viewing. However, it is important to note that this number only accounts for the show's audience In USA and doesn't include the audience that watch through HBO's other authorized networks.
But, this season's illicit sharing was most certainly boosted by the two episodes that leaked online before their release date. But surprisingly, both of the leaks weren't because of the result of the much-publicized hack of the company, where hackers threatened to release GoT episodes in the press.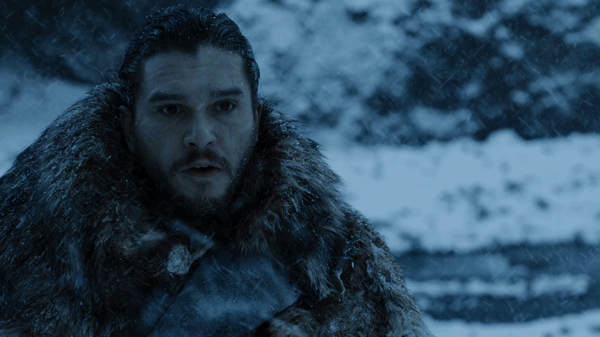 Instead, both of the episodes were leaked from HBO's overseas operations, and in one of the cases, reportedly four people have been arrested in India. Either way, MUSO's CEO and Co-Founder Andy Chatterley told TorrentFreak that the leaks boosted the piracy — noting, for example, the leaked sixth episode was pirated more times than the season finale.
But, the majority of the piracy was not through the traditional file-sharing torrents, but rather from sites hosting posting unauthorized streaming video of the episodes.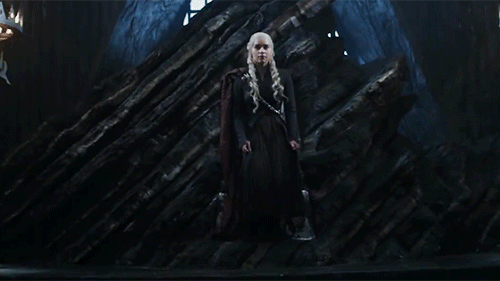 Even after HBO's considerable efforts to reduce the piracy of the show, it just seems to increase. HBO usually makes new episodes available worldwide on the same day and even launched a standalone streaming service (HBO Now) that doesn't require a cable subscription.